Margaret Stegall Whitehead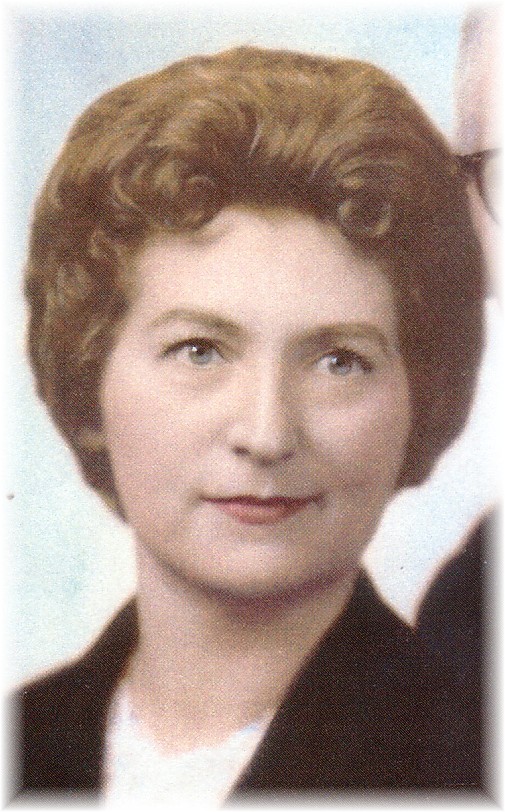 Obituary Notice
Margaret Stegall Whitehead, 89, of Little Rock, passed away Sunday, May 1, 2005. She was born January 2, 1916 in Little Rock. In her career, she served as Secretary to several executives at the Employment Security Division. She retired in 1977 after 35 years with the Division. It was at the Employment Security Division that she met and married Herbert M. Whitehead. Mr. Whitehead died in 1990. She was a member of the Friendship class of First Church of the Nazarene and a life-long member of the church.
Margaret was a resident of Parkview Rehab. The family expresses their appreciation to the staff of that facility and to the staff of Hospice Care, Inc. who cared for her until the time of her death.
Survivors include her sister, Alice Halter and husband Milton; brother, Carroll Stegall; step-daughters, retired Colonel Martha Whitehead of San Antonio, Texas, and Mrs. Shirley Eller of Houston, Texas. She was preceded in death by her parents, Carroll Stegall, Sr. and Molly Stegall, and step-mother Vada Stegall.
Visitation is 5:00 to 7:00 p.m. on Tuesday at Ruebel Funeral Home. Graveside services will be held at 2:00 p.m. on Wednesday at Roselawn Memorial Park officiated by Dr. Dan Casey, pastor of Little Rock First Church of the Nazarene.
In lieu of flowers, the family requests that memorials be made to the Family Life Building Fund, First Nazarene Church, 1200 N. Mississippi, Little Rock, 72207.
Arrangements are by Ruebel Funeral Home, www.ruebelfuneralhome.com.
---
Register Book
---