Glenn E. West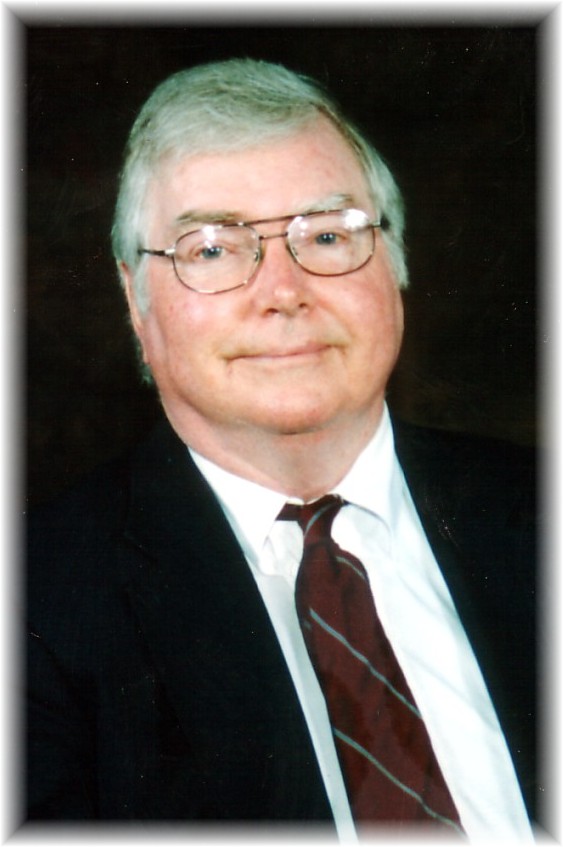 Obituary Notice
Glenn E. West, 68, of Little Rock, died Sunday, April 24, 2005. He was born in Port Arthur, Texas on July 28, 1936 to the late Frank L. and Frances Thomas West. He was a very compassionate person, devoted to his calling as head deacon of Westover Hills Presbyterian Church.
He was preceded in death by his parents; a brother, Frank T. West; and an infant sister, Mary Catherine West.
Survivors include his three sons, Glenn West, II and wife Lisa of Maryland, Mark West and wife Roxanne of Jennings, Louisiana, and Brad West and wife Samantha of Iota, Louisiana; eight grandchildren; and friend Robert Shaheen of Little Rock.
A memorial service will be held at 11:00 a.m. on Wednesday, April 27, 2005 at Westover Hills Presbyterian Church, officiated by Revs. James and Debbie Freeman.
In lieu of flowers, memorials may be made to the Westover Hills Presbyterian Church Building Fund, 6400 Richard B. Hardie Dr., Little Rock, AR 72207.
Cremation arrangements are by Ruebel Funeral Home, www.ruebelfuneralhome.com.
---
Register Book
Our heartfelt sympathy and prayers go out to Glenn's family and friends.
John A. and Virginia W. Goodfellow
Fairfield, Connecticut
Mr. & Mrs. Kenneth Goodfellow, Sr.
Fairfield, Connecticut
---