Ruby R. Turner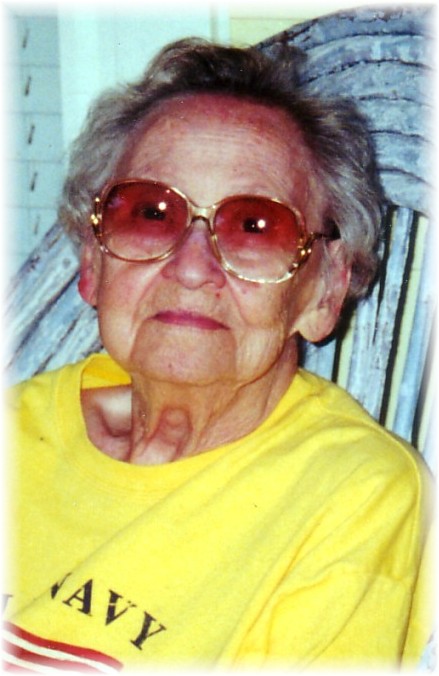 Obituary Notice
Ruby R. Turner, 93, of Little Rock, died Wednesday, March 2, 2005 at Baptist Health Center in Little Rock. She was born in Brookland, Arkansas on October 5, 1911.
She was a retired executive with Goldsmith's in Memphis, Tennessee, one of the first women to hold an executive position with that company. After her retirement, she worked at Kavanaugh Antiques in Little Rock.
She is survived by her daughter, Pat Griffin; granddaughter, Buffy Culbreth and husband Jeff; and four great grandchildren, all of Rison; friend and companion, Lynne Haubenreich of Little Rock.
Ruby was a hoot!
Visitation will be 5:00 to 7:00 p.m. on Thursday at the funeral home, followed by a graveside service at 1:00 p.m. on Friday at Greenwood Cemetery, Rison.
Memorials, in lieu of flowers, may be made to Habitat for Humanity.
Arrangements by Ruebel Funeral Home, www.ruebelfuneralhome.com.
---
Register Book
Yep, Ruby was a hoot all right! Although I didn't know her for very long, I will treasure the index card recipe book as well as all the good advice she gave me.
Carol Young
Little Rock, Arkansas
Email: cyoung8151@sbcglobal.net
---