Betty Jane Massengill Powell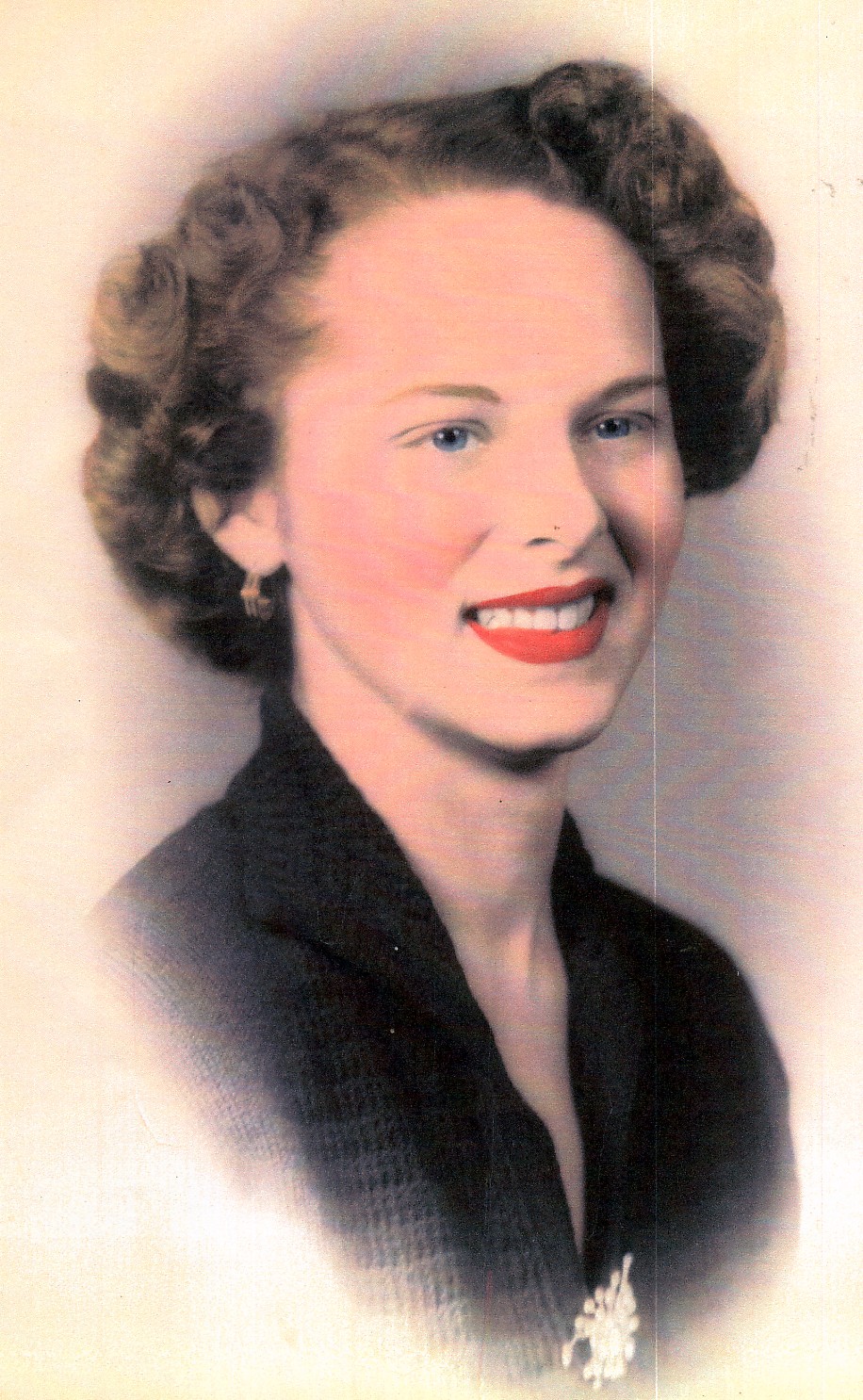 Obituary Notice
Betty Jane Massengill Powell, 69, of Maumelle, gave birth to her soul on July 13, 2005. She was born in Little Rock on March 23, 1936, to the late O'Neal and Ida Massengill.
She was a retired switchboard operator at U.A.M.S., where she was known as "The Cake Lady".
Survivors include her children, Celeste Bunch and husband C.O. of Gravel Ridge, Ward Kenneth Powell, III and wife Sharon of San Diego, CA, Cheryl Epperson and husband Gary of Maumelle, Yvonne Dotter and husband Keith of Maumelle, and Erroll Keith Powell and wife Dorothy of Little Rock; three brothers, three sisters, eight grandchildren, two great grandchildren, and a cousin, Zubie Jo Barnett of Ferndale.
Visitation is 5:00 to 7:00 p.m. on Thursday, July 14, 2005 at Ruebel Funeral Home. Funeral services will be held at 11:00 a.m. on Friday in the Chapel of Ruebel Funeral Home, officiated by Rev. Bob Raines, with graveside services following at 2:30 p.m. at St. Elizabeth Cemetery in Ada Valley, Arkansas.
Funeral arrangements are by Ruebel Funeral Home, www.ruebelfuneralhome.com.
---
Register Book
We love you mom-"Fly away home and be at peace" Boop Boop be Boop!!
Cheryl Epperson
Maumelle, Arkansas
Email: cherylepperson@yahoo.com
---