Martha Ann Norton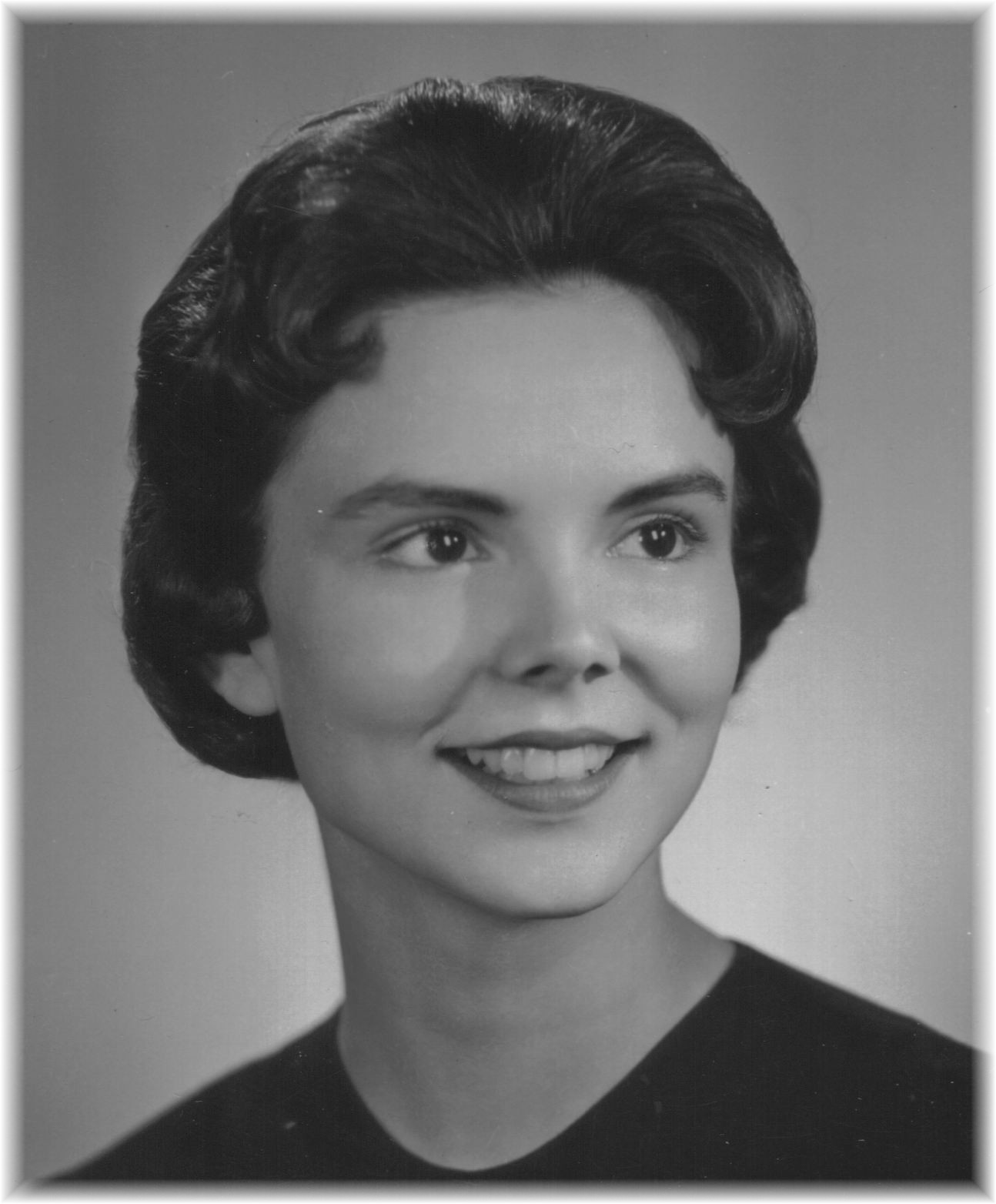 Obituary Notice
Martha Ann (Wilson) Norton, 66, of Little Rock, died Saturday, May 21, 2005 at her home. She was born in Kaiser, Arkansas on January 1, 1939 to the late Harvey and Pearl McLain Wilson.
Martha Ann grew up in Conway and was a member of the First Baptist Church. She graduated from Conway High School, where she was active in student government and the band. She attended Ouachita Baptist College on a music scholarship.
In Texarkana, she taught the high school senior Sunday school class at Beech Street First Baptist Church for many years and was youth choir director. She held various leadership roles with the PTA, Cub Scouts and Junior League, and was on the board of the United Way. She was named the first president of AGATE, a state gifted and talented advocacy organization and helped bring the Odyssey of the Mind competition to Arkansas.
Martha Ann was appointed by Gov. Bill Clinton to the Advisory Board of the State Department of Education for Education of Gifted and Talented Students. As chairman, she helped establish the Arkansas Governor's School and the AEGIS Summer Program for Gifted Students.
After moving to Little Rock in the early 1980s, she became president of the Arkansas Community Foundation. She served as vice-chairman of the Science Information Liaison Office to the Arkansas Legislature and was appointed by Gov. Jim Guy Tucker to the Common Ground Commission to oversee a community grant program to reduce teen violence.
In 1983 she received the Community Spirit Award for volunteer service and was named Woman of the Year in 1986. She also was former director of the Capitol Zoning District Commission and was an active member of First United Methodist Church.
In recent years, she and her husband Dick have traveled to Russia, Norway, Albania and France. She also traveled with her grandchildren to a city of his or her choice when each turned 11-years-old. She enjoined painting, playing the piano and sitting with friends on her deck.
She is survived by her husband, Richard Norton, of Little Rock; three sons, Kevin Jones and wife Lori of Little Rock, Alan Jones and wife Ellen of Fayetteville, Tennessee, Chip Jones and wife Cynthia of Dallas, Texas, and their father Earl Jones, Jr. of Little Rock; a sister, Betty Wilson Terry of Decatur, Alabama; and nine grandchildren.
Memorial services will be held at 10:00 a.m. on Monday, May 23, 2005 at First United Methodist Church with inurnment to follow in the church columbarium. A reception will follow the services in the Fellowship Hall of the church.
In lieu of flowers, memorials may be made to Martha Ann's Scholarship Fund through the Arkansas Community Foundation, 700 S. Rock, Little Rock, AR 72202.
Cremation arrangements are by Ruebel Funeral Home of Little Rock. www.ruebelfuneralhome.com.
---
Register Book
We pray the Lord will watch over you all with His unfailing care. We pray too that you will receive peace and healing for your pain. Martha Ann was a wonderful person .. Her outgoing personality and many GOD given talents were shared with all she knew. We knew Martha Ann through our church and through raising our children who were close in age. God bless you all.
Pat and Karen Crumpton
Texarkana, Arkansas
Email: crumptonp39@valornet.com
Kevin, Alan & Chip, your mom was a beautiful person in body and in spirit. I was saddened to see the write up in Sunday's paper and to know that she was gone from this earthly place. She had a lovely voice...perhaps she's helping lead a choir of angels now. I will always treasure the years I babysat for you guys and am thankful that I had the privilege of knowing you all and your parents. My thoughts and prayers are with you.
Carol Browning Silvey
Texarkana, Arkansas
cjsilvey1@aol.com
Kevin, Alan and Chip, I was so sorry to hear of your loss. Your mother was a delightful and beautiful lady who gladdened the hearts of all who knew her. I pray for comfort for you in your grief and rejoice with her as she now resides with her Heavenly Father in that house not made with hands, eternal in the heavens.
Gayle Browning Browning
Maumelle, Arkansas
Email: Gbbrowning@aol.com
---