Jenny Lee Pope Murphey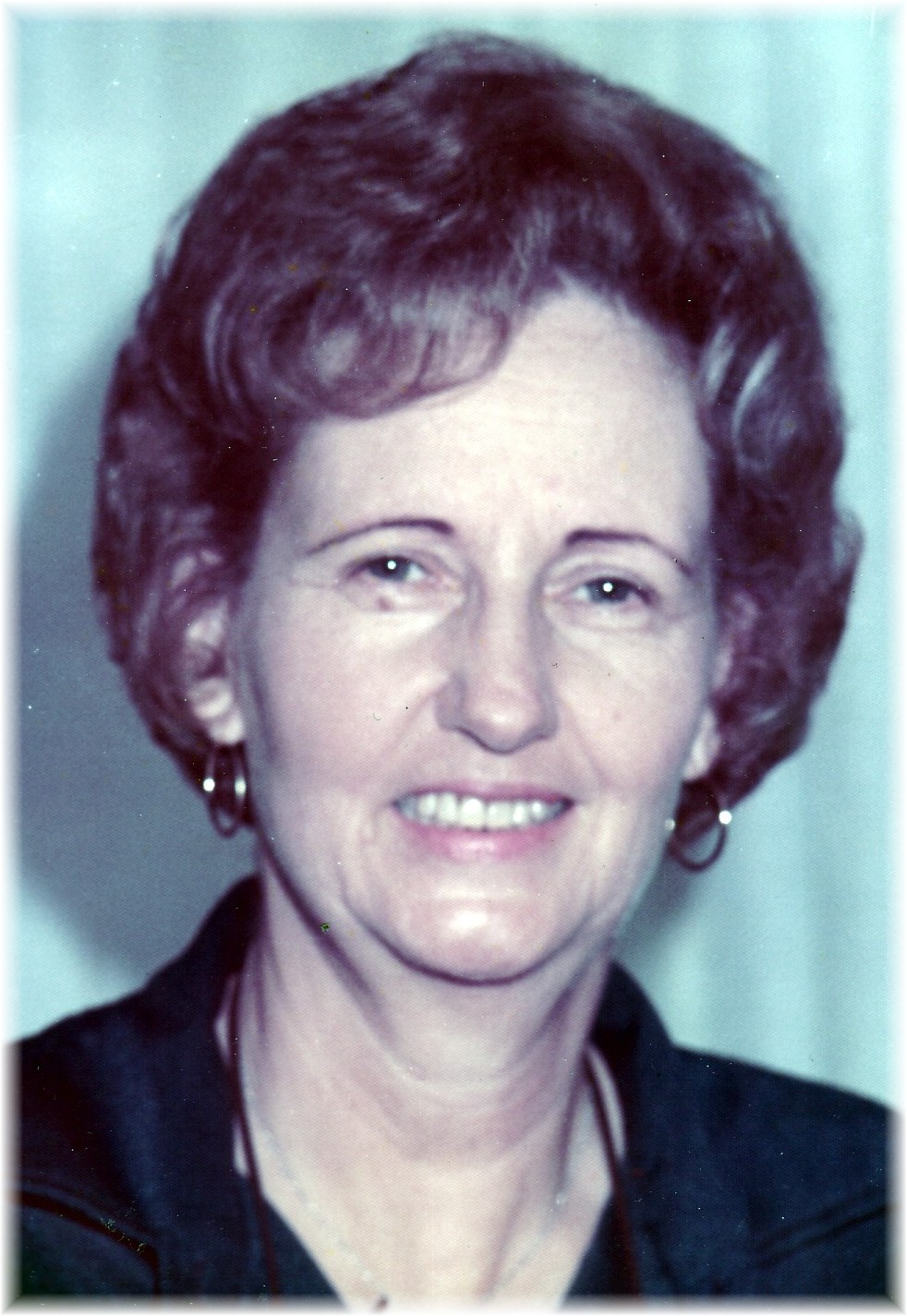 Obituary Notice
Jenny Lee Pope Murphey, age 89 years, of Little Rock, died Monday, March 21, 2005. She was born in Pocahontas, Arkansas later moving with her family to Little Rock, in 1929, where she graduated from Little Rock High School. After high school she attended the Fanny Farmer's Culinary School in Boston, Massachusetts. She also worked as a legal secretary before her marriage to William Mills Murphey. Jenny was a very active volunteer working at the University of Arkansas Medical Science Center, Girl Scouts and Parent Teacher Association, as well as the Central Arkansas Library Book sale. She loved her church, Trinity Episcopal Cathedral, where she was on the Alter Guide for many years. Jenny was an excellent cook and loved to travel. She was most fond of England and Ireland, establishing life long friends in Ireland.
She is survived by her husband of 64 years, William Mills Murphey of Little Rock, two daughters; Sara Diane Williamson and husband Kit of Merritt Island, Florida, Margaret "Peggy" Arlene Machen and husband Lewis of Little Rock and one grandchild, Merritt Machen.
There will be a graveside burial of ashes Wednesday morning at 11am at Rose Lawn Cemetery officiated by The Very Reverend Henry Hudson.
Services are under the direction of Ruebel Funeral Home, www.ruebelfuneralhome.com.
In lieu of flowers memorials should be made to the Pulaski County Humane Society.
---
Register Book
Mills my thoughts and prayers are with you and your family. Jenny was one of my favorite UAMS volunteers.
Liz Genz
Little Rock, Arkansas
Peggy, Please know that James and I are thinking of you. We are so very sorry for your loss.
James and Lisa Foard
Little Rock, Arkansas
Arthur G. Murphey, Jr.
Little Rock, Arkansas
Please know that our thoughts are with you.
Daughters of the American Revolution
Arkansas Society
---