Sophie Sumner Mulligan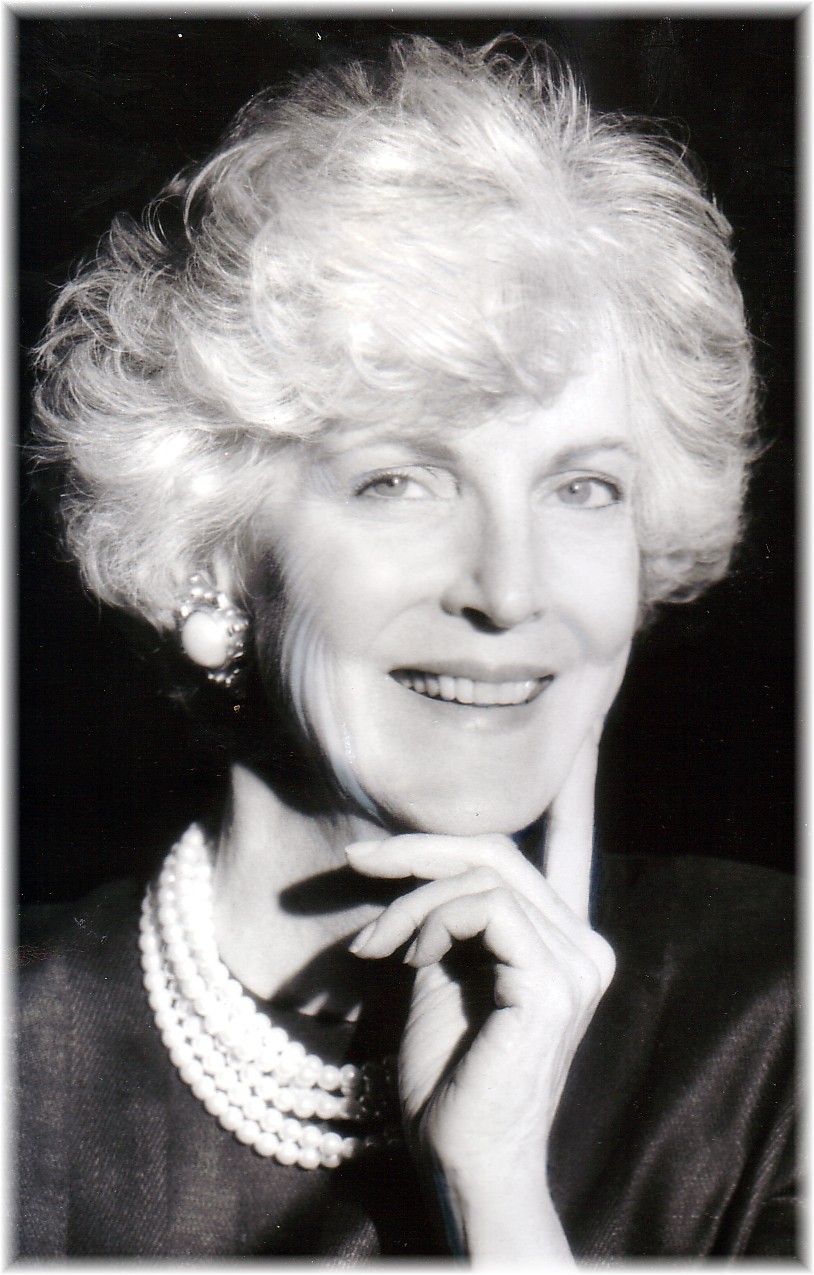 Obituary Notice
Sophie Sumner Mulligan, 74, of Little Rock died Wednesday, March 9, 2005. She was born in Salisbury NC to Edwin and Helen Sumner Hobson.
She attended Salem College in Winston-Salem, NC. On March 31, 1951 she and Bud Mulligan were married. She was a member of St. Mark's Episcopal Church. Sophie was a devoted wife and loving mother and grandmother.
She is survived by her husband, two daughters, Barbara Anne Mulligan of Memphis,TN and Robin Mulligan Meinert and her husband, Jerry of Kansas City, KS, one son, Robert Noel Mulligan of Little Rock, two granddaughters, Alexandra and Kaitlyn Meinert and one brother, William Henry Hobson of Ashville, NC.
A memorial service will be held at 12 noon on Monday, March 14 at St. Mark's Episcopal Church. A reception will follow at the church. Memorials may be made to the American Parkinson's Association or the St. Mark's Episcopal Church.
Cremation arrangements by Ruebel Funeral Home. www.ruebelfuneralhome.com
---
Register Book
We are so honored to have known her.
Antonio and Cee Cee Solares
Little Rock, Arkansas
Email: bluecar@sbcglobal.net
Dear Bud, Beverly Anne and I were out of town this last week and we missed the funeral. We are so sorry for your loss. You and Sophie will always be a friend to me.
Curtis and Beverly Anne Cope
Mayflower, Arkansas
Email: bacc@aristotle.net
---