James C. "Jim" Lewis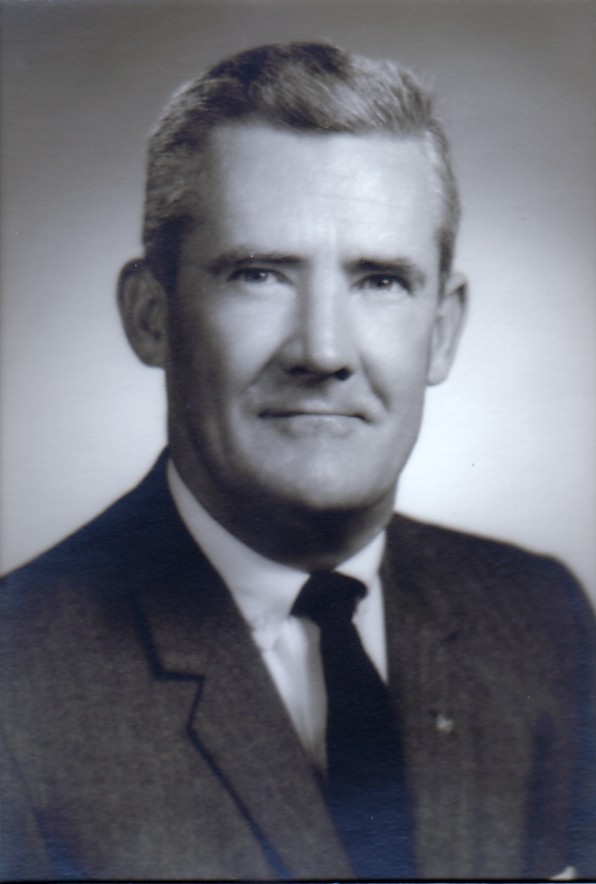 Obituary Notice
James "Jim" C. Lewis, age 88 of Little Rock, died Sunday, August 7, 2005, at his home. He was born in Little Rock son of the late Clyde and Felice Scull Lewis. Jim graduated from Little Rock Senior High School before receiving his B.A. degree from the University of Missouri. After school he returned to Little Rock where he worked with his father at James C. Lewis Company. Jim was a life long resident of Little Rock and a descendent of early settlers of Arkansas. Jim was a member of First Church of Christ, Scientist, and a past member of Rotary Club International, Club 99.
He is predeceased by wife Mary B. Lewis and is survived by one son John Lewis and wife Lady of Little Rock, one daughter Jamie Lewis Parham of Little Rock, 3 grandchildren; Melanie Fox and husband Jeff, Greg Parham and wife Carol, Janis Thibaught and husband Scott, and 6 great-grandchildren.
There will be a visitation Tuesday from 5:00 to 7:00 p.m. at 5313 Hawthorne Road, followed by a graveside service Wednesday at 11:00 a.m. at Mount Holly Cemetery.
Arrangements are under the direction of Ruebel Funeral Home. www.ruebelfuneralhome.com.
In lieu of flowers memorials should be made to Arkansas Hospice or a charity of choice.
---
Register Book
Dear Lewis Family: We didn't know until today that Mrs. Lewis had passed away. We have known Mr.& Mrs. Lewis for years and would have sent Mr. Lewis a card or note had we known. We loved Jim and Mary. They were wonderful people. We are so sorry for your loss. We will be praying for your family.
Susie & Lonnie Burrow
Burrow/Mr. Frank's Optical
Little Rock, Arkansas
Email: eyes-4-you@sbcglobal.net
---