John Leo "Jack" Laudenberg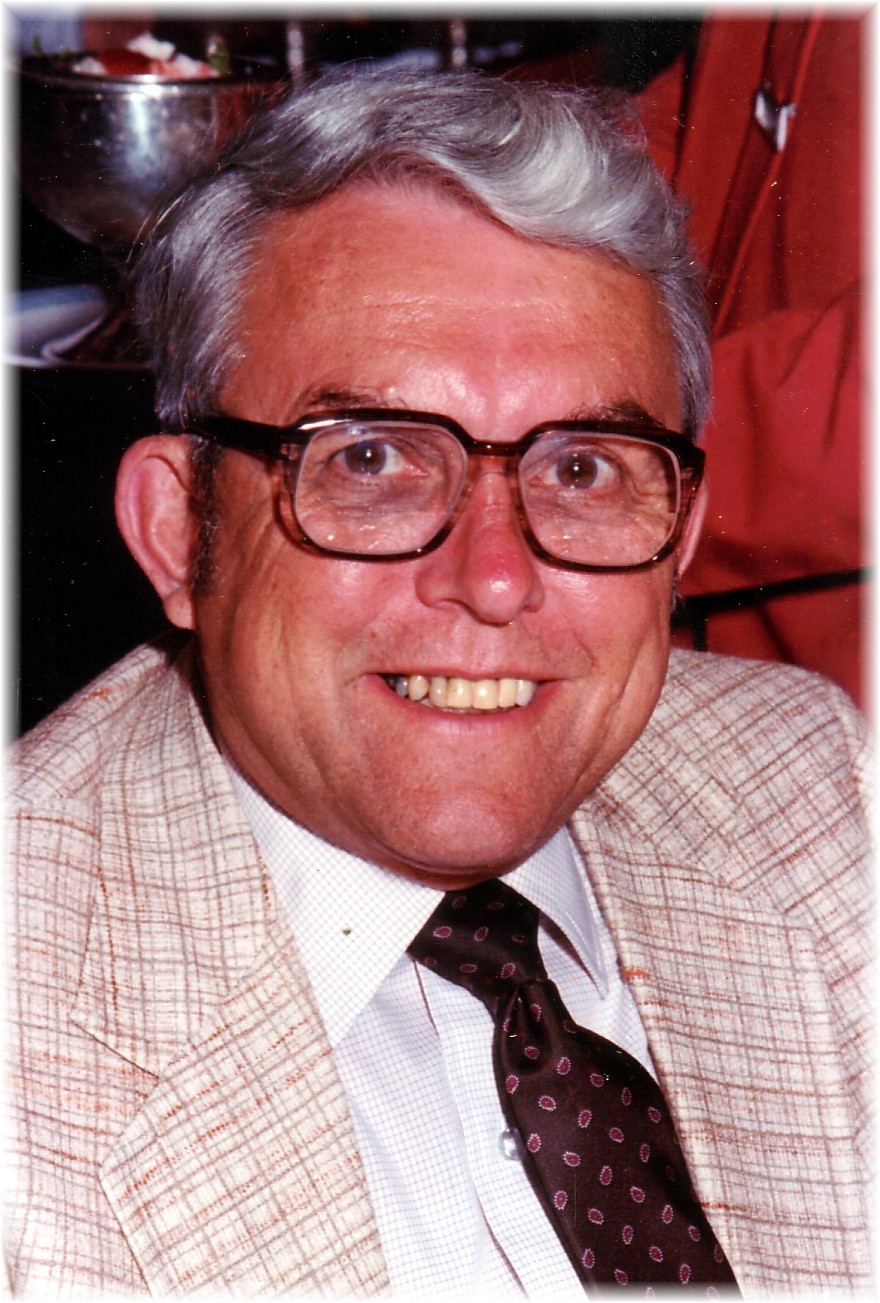 Obituary Notice
John Leo "Jack" Laudenberg, 83, of Little Rock, husband of Jane Dick Laudenberg, died March 11, 2005 at St. Vincent Infirmary. He was born in East St. Louis, Illinois on September 10, 1921 to Jeanette and Leo Laudenberg. He was a member of Second Presbyterian Church where he served as Deacon.
He graduated from Purdue University with a degree in Chemical Engineering. He served in the Army where he was a member of a team testing the atom bomb on Bikini Atoll. Jack began his career at Phillips Petroleum Company. He then joined the Aluminum Company of America retiring after forty-five years.
He is survived by his wife of 47 years, Jane; two daughters, Julia Lothrop and husband Lawrence of Balch Springs, Texas, and Susan Walker and husband David of Sacramento, California; four grandchildren, John and Jennifer Williams and Katie and Daniel Lothrop; sister, Mary Jane McLean and husband Edwin of Belleville, Illinois.
Visitation will be 4:00 to 6:00 p.m. on Tuesday, March 15 at Ruebel Funeral Home. A private graveside service will be held at Roselawn Memorial Park with Rev. Steve Hancock officiating. In lieu of flowers, memorials may be made to a favorite charity.
Arrangements are by Ruebel Funeral Home, www.ruebelfuneralhome.com.
---
Register Book
Ron and Anne Eddy
Little Rock, Arkansas
Tommy Howard
Little Rock, Arkansas
Jane, Bob and I are sorry to hear of Jack's death. We hold you and your family in our thoughts and prayers. May you find peace during your grief process enjoying happy memories of all you and Jack have shared.
Bob and Jo Ann McQuade
Little Rock, Arkansas
To SUSAN and the rest of the family...I am deeply sorry for your loss. There is not much someone can say at a time like this. I didn't know your father well but he was always kind to me when we would talk. Thank You for giving me the chance to meet him. Give everybody a hug for me.
Ken Moyer
KARN & KAAY Radio
North Little Rock, Arkansas
Email: KEN.MOYER@CITCOMM.COM
---