Drake Ravenell Jones & Corwyn Eden Jones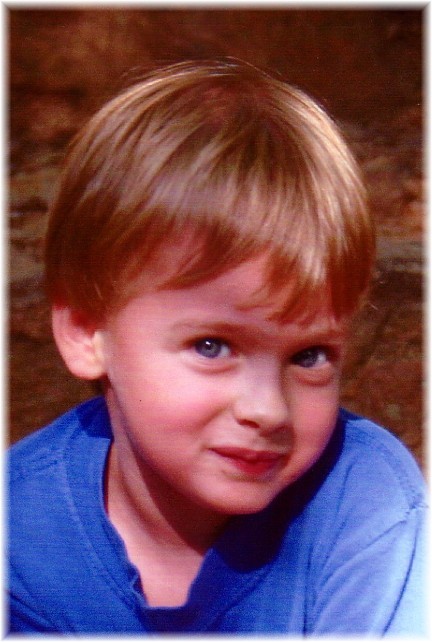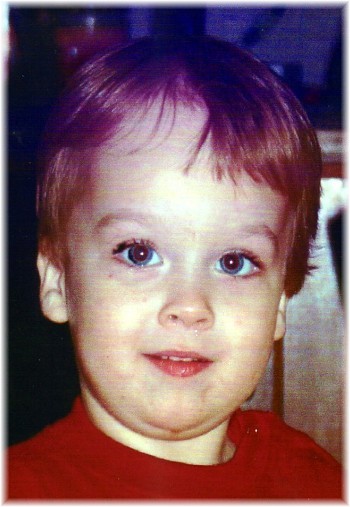 Drake Ravenell Jones Corwyn Eden Jones
Obituary Notice
Drake Ravenell Jones, age 4, and Corwyn Eden Jones, age 2, both of Little Rock, passed away Friday, August 5, 2005 near their home.
Survivors include their parents, Jason and Mary Katherine Miller Jones, of Little Rock; sister, Winter Rowan Jones; paternal grandparents, Carl & Natalie Jones and Charlene and Michael Lindas; maternal grandparents, Jay and Dana Miller, all of Little Rock; great grandparents, Betty Jones of Little Rock, Ted & Jackie Carr of Pine Bluff, Fran Miller of Little Rock; and several aunts, uncles, and cousins.
Memorial services will be 1:00 p.m. Saturday, August 13, 2005 in the Chapel of Ruebel Funeral Home.
The family would like to extend a special thanks to the following organizations that were relentless in their search for our babies: Crystal and West Pulaski Fire Departments, Arkansas Game & Fish Commission Dive Team, Pulaski County Sheriff's Department officers, investigators, and dive team, Pulaski County Reserve officers, Saline County Sheriff's Department, Little Rock Fire Department Command Center, Pulaski County Office of Emergency Management, MEMS, Baptist MedFlight, and the Bauxite Police Department. The family also extends a special thanks to the countless individuals for their selfless assistance, donations, thoughts, and prayers.
In lieu of flowers, donations should be made to the Jones Memorial Fund, which will benefit the above organizations, 22203 Crystal Ridge Ln, Little Rock, AR 72210.
Cremation arrangements are by Ruebel Funeral Home, www.ruebelfuneralhome.com, 501-666-0123.
---
Register Book
We are so sorry for your loss. Our prayers are with you all at this time. May God grant you peace now and understanding later. Love,
The Bud Olivers
The Jay Gillens
The Matt Walls
Stacy Perry
My thoughts & prayers are with you & yours. May you find peace in knowing your children are with The Lord.
In Christian Love:
Phyllis Sims
Benton, Arkansas
Email: pasjcs1614@sbcglobal.net
Marilyn Scallion McKelvey
Pine Bluff, Arkansas
Becky Wynne Reed
Pine Bluff, Arkansas
You are all in our thoughts and prayers.
Dustin Smith and Jacinda Heatley
Little Rock, Arkansas
Email: jah8drs@aol.com
Lance Wallace & Family
Fayetteville, Arkansas
Email: yotaka68@yahoo.com
Nothing can be said to make such things better, but sometimes I find comfort in this very pretty old song by Carly Simon. Perhaps you all will find the comfort I find there too, I hope so. From "Life Is Eternal", I offer this snippet:

Here on earth I'm a lost soul
Ever trying to find my way back home
Maybe that's why each new star is born
Expanding heaven's room
Eternity in bloom
And will I see you up in that heaven
In all it's light will I know you're there
Will we say the things that we never dared
If wishing makes it so
Won't you let me know
That life is eternal
And love is immortal
And death is only a horizon
Life is eternal
As we move into the light
And a horizon is nothing
Save the limit of our sight
Save the limit of our sight

George & Mikki
Little Rock, Arkansas
Email: gmarkham@uams.edu
My deepest sympathies in this time of mourning.

Brandon Williams
Fayetteville, Arkansas
---