Marilynn "Sonny" Houston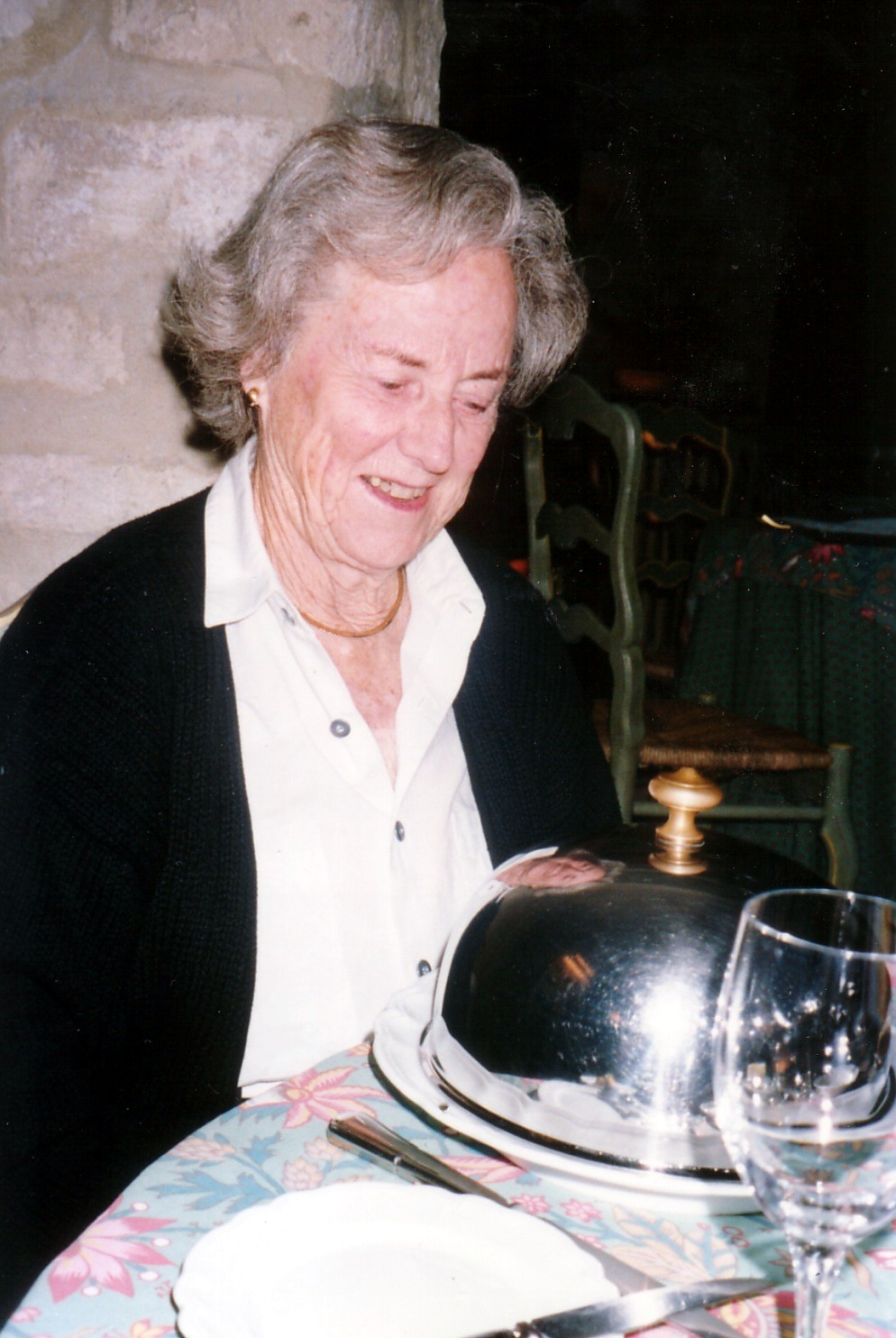 Obituary Notice
Marilynn "Sonny" McRae Houston, 90, of Little Rock, died June 8, 2005 after a long illness. She was born February 13, 1915, the daughter of the late Dr. Washington McRae and Ruth Pemberton McRae. She was preceded in death by her parents, and her husband, Gaines N. Houston, who died in 1990.
Sonny traded her violin for a tennis racquet after her graduation from Central High School and steadily climbed the ladder toward expertise in the game. She won the Tri-State Championship in El Dorado and went on to win the Missouri Women's Championship, which made her "Net Queen" in 8 states in 1937. All through 1937, 1938, and 1939, she was invited to play in the National Tournament in Forest Hills, New York and was finally ranked 17th in the nation. The best player she played was Sarah Polfrey-Cooke, national champion at the time - but she said her most exciting match was one she and her partner played against Ms. Cooke and her partner, Alice Marble.
During World War II, Sonny enlisted in the Red Cross overseas program because she felt girls were needed to work Red Cross facilities for service men and she wanted to do her part. She was assigned to Panama and was among the first group of young women permitted on the Isthmus. After returning to Little Rock, she began giving tennis lessons as a profession, being the first tennis coach in the state. She was once the coach of the Junior Wightman Cup Team. She leaves a legacy to the many men and women she taught because she not only taught the basic strokes of the game, but the characteristics of sportsmanship and fair play. One of her students once told her that she not only was taught tennis, but was taught lessons about life - "two for one!" - and Sonny replied with the gentle sense of humor, "maybe I should have charged more!"
Sonny was a licensed small plane pilot, a bowler, golfer, ping-pong expert, and a good homemaker. She was a member of the Arkansas Tennis Hall of Fame and later was inducted into the Arkansas Sports Hall of Fame.
She is survived by her brother, John Pemberton McRae, of Scott; cousin, Molly Boyd and husband Kit; nieces, June Finley and Ann Crosby; great-nieces, Caroline Morgan and Laura Whitley; great nephews, David Collins, Jr. and John Collins.
Memorial services will be held at 11:00 a.m. today, Friday, June 10, 2005 at Christ Episcopal Church officiated by the Reverend Larry R. Benfield.
Cremation and Memorial Services are under the direction of Ruebel Funeral Home, www.ruebelfuneralhome.com.
In lieu of flowers memorials may be made to the Humane Society of Pulaski County, 14600 Col. Glenn Rd., Little Rock, 72210.
---
Register Book
Your legacy and smile will live on in the lives of others. You will be missed!
Danan Kennedy
Conway Arkansas
Email: kennedyda@conwaycorp.net
---