Elizabeth Smith Dowell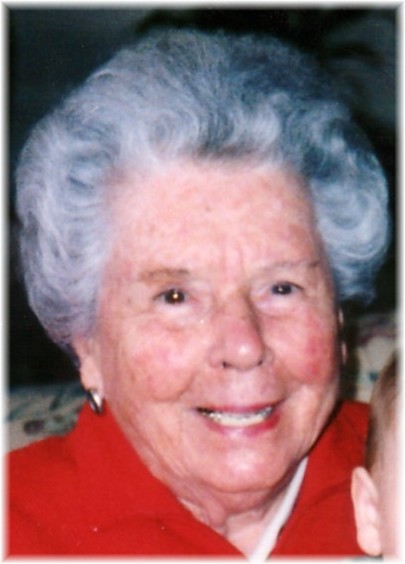 Obituary Notice
Elizabeth Smith Dowell, of Little Rock, died Saturday, February 5, 2004, at the age of 98. "Edy", as she was affectionately known, was born December 8, 1906 in Crossett, AR to Arthur and Jimmie Smith. Her family moved to Little Rock, where she graduated from Little Rock High School and later attended the University of Arkansas Fayetteville and was member of Chi Omega Sorority. It was in Little Rock that she met her future husband, Dudley Dowell, whose career in Insurance led them to Butte, Montana, Seattle, WA, Pittsburgh, PA and Bronxville, NY, leaving many good friends in their wake. With the help of Elizabeth's undying devotion, Dudley rose through the ranks of the New York Life Insurance Company to become the president from 1962 to 1969. Upon his retirement they moved to Eden Isle, AR, making many life long friends. Elizabeth continued to live at Eden Isle for several years following Dudley's death in 1979. She moved to Little Rock in 1986, where she resided until her death.
Elizabeth was a member of The Junior League in Seattle, Pittsburgh, New York City and Little Rock. She was actively involved in The Big Sisters organization in New York City, which she found very rewarding. Upon relocating to Heber Springs, Elizabeth developed her talent for oil painting and golf.
Elizabeth and Dudley were life long members of the Episcopal Church and were actively involved in the formation of St. Francis Episcopal Church in Heber Springs. She was a member of the Trinity Episcopal Cathedral in Little Rock, and also a member of the Little Rock Musical Coterie and the Pulaski County Republican Women.
Elizabeth is survived by her son, Dudley Dowell, Jr., of Cumming, Iowa, and daughter Dana Dowell Judkins and her husband, Bill, of Little Rock. Grandchildren are Hunter Judkins, of Fairbanks, AK, Jeffery Judkins, of Portland, OR, Dudley Dowell III, of Martinez, CA, David Dowell, of Los Angeles, CA, and Dana Windatt, of Moraga, CA. She is survived by nine great grandchildren. She is also survived by her long time friend and companion, Donnie Sartain of Little Rock.
A memorial service will be held at 10:00 a.m., Thursday, February 10, at Trinity Episcopal Cathedral in Little Rock with Reverend Henry Hudson officiating. Following will be a reception in the adjoining Morrison Hall. Graveside services will also be held Thursday at Cleburne County Memorial Gardens, Heber Springs, at 3:00 p.m., with Reverend Andy Jackson officiating. In lieu of flowers, memorials may be made to St. Francis Episcopal Church in Heber Springs or Trinity Cathedral in Little Rock.
Arrangements are by Ruebel Funeral Home, www.ruebelfuneralhome.com.
---
Register Book
Miss. Dowell was one of the sweetest ladies I have ever known. I will miss her badly.
Carla Smith
Little Rock, Arkansas
Email: carlacookies@aol.com
---