Marjorie Julia Davison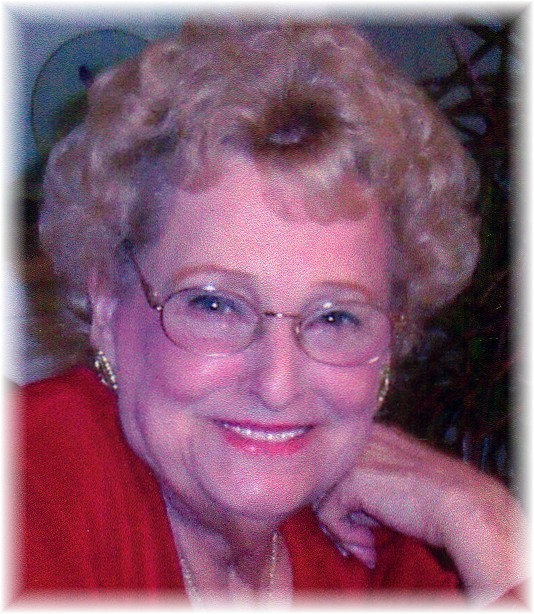 Obituary Notice
Marjorie Julia Davison, age 79, of Little Rock died May 14, 2005. She was born in New Orleans, LA on November 18, 1925 to the late George W. Davison III and Margaret McIlwayne Davison. She was a member of the Pulaski Heights Baptist Church. Mrs. Davison was a loving wife, mother and grandmother.
She was preceded in death by her husband, Dale W. Davison Sr. . Mrs. Davison is survived by her three children, Brenda Jessel and her husband David of Newnan, GA, Debbie Davison of Little Rock, and Dale Davison Jr. and his wife Cynthia of Little Rock; five grandchildren, Heather Cotton, Jay Harriott III, Justin Jessel, George W. Davison III, and Burke T. Davison, and three great grandchildren.
Funeral services will be held at 1:00 PM on Monday in the Chapel of Ruebel Funeral Home with burial following in the Little Rock National Cemetery with Dr. Randy Hyde officiating. Visitation will be held today between 1:00 and 3:00 pm at Ruebel Funeral Home.
In lieu of flowers, please make memorials to The Outlook Group, 2 St. Vincent's Circle, Little Rock, AR 72205. www.ruebelfuneralhome.com
---
Register Book
Dear Dale, Please accept my sympathy. I am thinking of you, your sisters and George and Burke. I'll be home from Italy late next week.
Barney Clark
RN CNOR
Little Rock, Arkansas
Email: fatcoyote@sbcglobal.net
---