Evelyn C. Hess Davis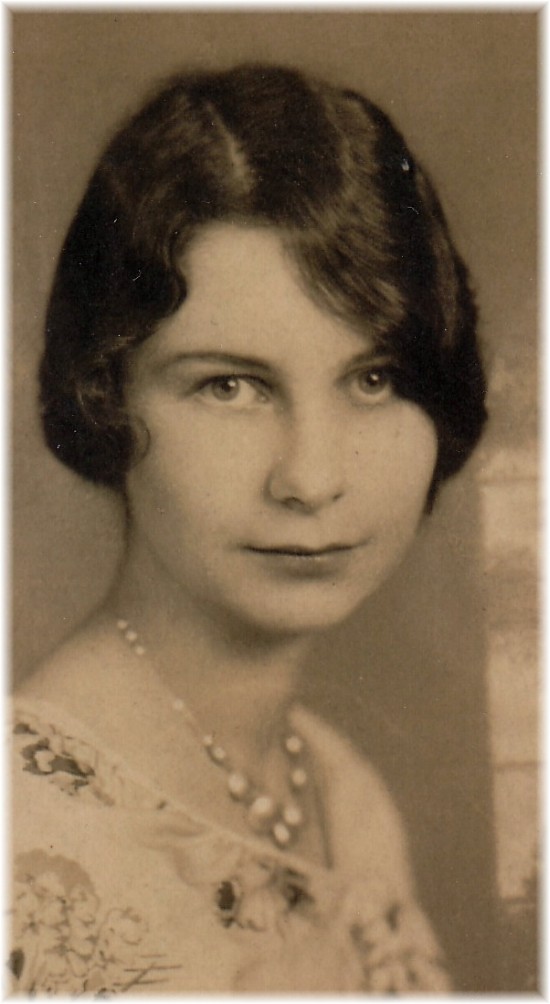 Obituary Notice
EVELYN C. HESS DAVIS of Little Rock passed away Thursday, March 10, 2005. She was born May 4, 1911 in Sterling, Illinois to the late Arthur and Nettie Hess (Jones). She graduated from Northern Illinois University with a teaching certificate in 1931 and taught in one-room school houses in Whiteside County in the 1930's until her marriage in 1939. She later returned to NIU to graduate with a BS in Education degree in 1968. She was retired from the Rock Falls School District where she had been an elementary teacher at Dillon School for a number of years. She moved to Little Rock in 1984.
She is predeceased by her parents, brothers Leo and John Hess, husband Ronald F. Davis and one son Philip A. Davis. She is survived by her sons George (Janine) Davis of Baltimore, Maryland, Fred (Bonnie) Davis of Clayton, Indiana, and Timothy (Marsha) Davis of Sterling, Illinois; daughters, Barbara Tranbarger of San Antonio, Texas, Lynette (Malcolm) Rice of Prairie View, Illinois, Sally Bair and Laurine (Ed) Williams of Little Rock, Arkansas, 19 grandchildren and 15 great-grandchildren.
Special thanks to Arkansas Hospice and Dr. Delbra Caradine. Memorials may be made to Arkansas Hospice or Pulaski County Humane Society. A graveside service will be held at a later date at Riverside Cemetery in Sterling, Illinois.
Cremation arrangements are by Ruebel Funeral Home, www.ruebelfuneralhome.com.
---
Register Book
---