Leslie Kenneth "Les" Caldwell, Sr.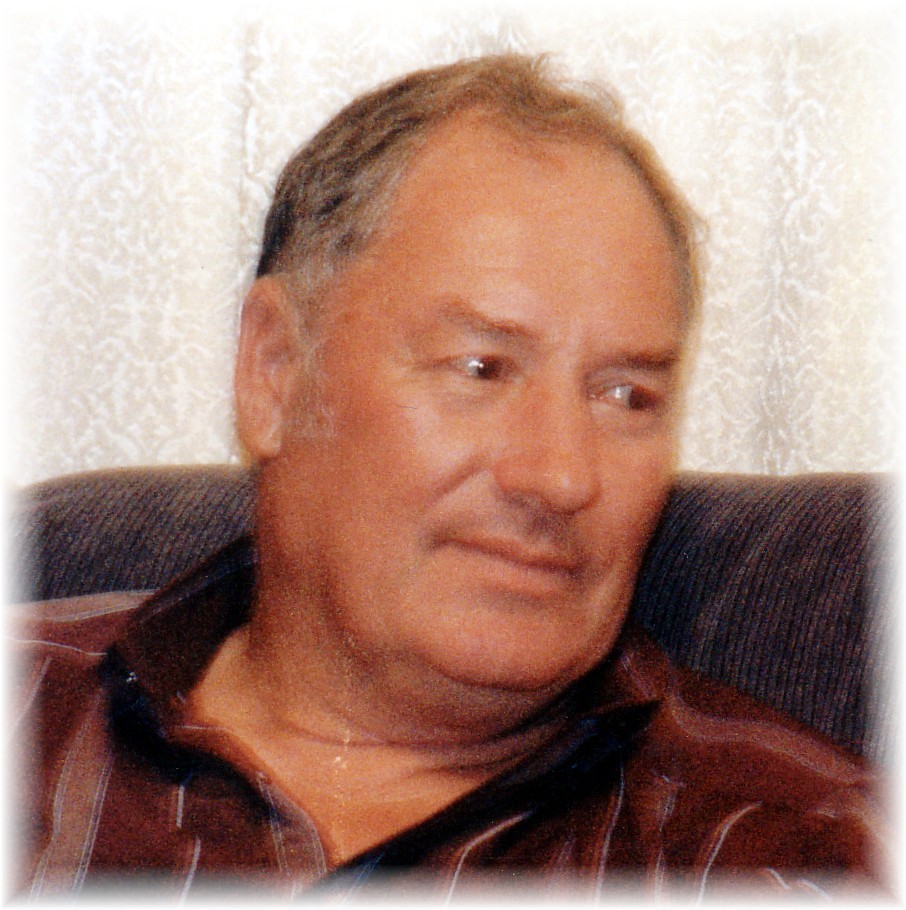 Obituary Notice
Leslie Kenneth "Les" Caldwell, Sr. went to be with the Lord on Wednesday, July 13, 2005, at University Medical Center after a long battle with Parkinson's disease and lymphoma. He was born July 31, 1927, the son of Clifton Caldwell and Otto and Irene Caldwell Bates, who all preceded him in death. He was also preceded in death by a son, Leslie Wayne Caldwell, and a brother, Edward Caldwell.
Les was a U. S. Navy veteran serving during WWII, a member of the American Legion , a sergeant with the Arkansas State Police and later was in the used car business. He is survived by his life partner, Donna Plunkett Gordon, a daughter Jane Fowler McCool of Lonoke, sons Douglas O. Caldwell of Osceola, Leslie Caldwell Jr. of Deltona, Florida, his children's mother Bonnie Caldwell Gibson, 8 grandchildren and 3 great-grandchildren, a sister, nephews and nieces, a host of family and friends, and his 4-legged canine companion Sparky.
There will be a visitation 5-7:00 p.m. Friday at Ruebel Funeral Home followed by a funeral service at 2:00 p.m. Saturday in the Ruebel Chapel, officiated by Rev. David Harris. Burial will follow in Martin Cemetery, Little Rock. Memorials may be made to either the Arkansas State Police Museum,c/o Diana Goodwin, #6 Ranch Valley Rd. Little Rock, 72207, the Humane Society of Pulaski County or a charity of your choice.www.ruebelfuneralhome.com
---
Register Book
Jane, Doug & Bonnie: Just wanted you to know that I am thinking of you at this time. You have my deepest sympathy.
Geraldine Smith
Clarendon, Arkansas
Email: gsmith@fbconnectu.net
Donna, I read in the paper this morning about Les. I was so sorry to hear of his death. In the years that we all bowled together, Les was always such a wonderful big teddy bear for all the ladies on the league and you were so kind to let us share in his friendship. My thoughts and prayers go out to you and to Les' family. Be good to yourselves in this time of mourning and grief.
Pam Wallace Cathey
Escrow Officer - American Abstract
Little Rock, Arkansas
---