Marion Ballard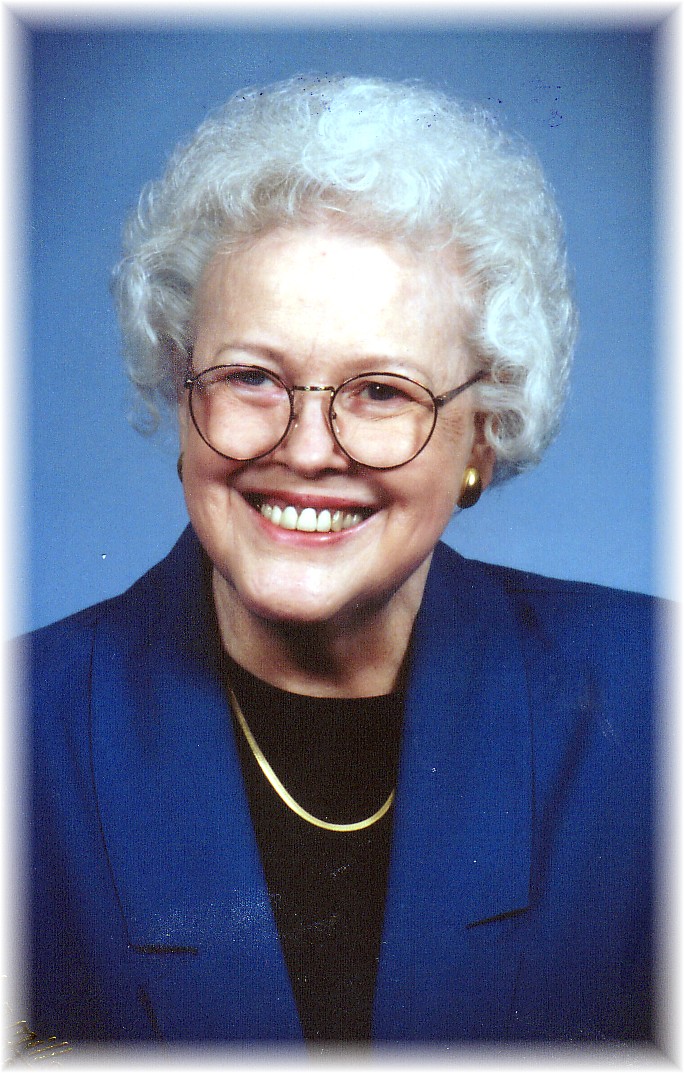 Obituary Notice
Marion Ballard, age 79, of Little Rock passed away on June 16, 2005 after a long illness. She was born on September 25, 1925 in Batesville, AR to the late William Horton and Gertrude Talley Hardy. She worked for the FBI during WWII and then met her husband William Monroe Ballard, Jr. who preceded her in death on April 5, 2003 after 58 years of marriage. She was an avid bridge player and member of St. Paul United Methodist Church. She loved to go to the Beaches of Florida with her family.
She is survived by her three children, Barry Ballard of Hot Springs, Janice Ballard Rogers of Little Rock, and Greg Ballard of Little Rock; 6 grandchildren, Kathryn Ballard of Memphis, TN, Lee Ballard of Fayetteville, Myka Rogers, Kyle Rogers, Mary Ballard, and Will Ballard all of Little Rock.
Visitation will be held from 5-7 PM on Friday at Ruebel Funeral Home. Graveside services will be held at 10:00 AM on Saturday at Pinecrest Memorial Park with Rev. John Fleming officiating.
Memorials may be made to the Arkansas Hospice, 5600 West 12th Street, Little Rock, AR, 72204, or to St. Paul United Methodist Church, 2223 Durwood, Little Rock, AR 72207. www.ruebelfuneralhome.com
---
Register Book
Janice, so sorry to read your Mom's obituary in the paper. My sympathy goes out to you, your children and brothers. Mom and I were in Little Rock in the area of Hall High school - I think I found the house where you lived when we were in college. Hope all goes well on Saturday - You're in my thoughts and prayers.
Martha Ann Black Neal
Director of Music Ministries
Grand Ave UMC
Stuttgart, Arkansas
---