Dr. Paul M. Ridgway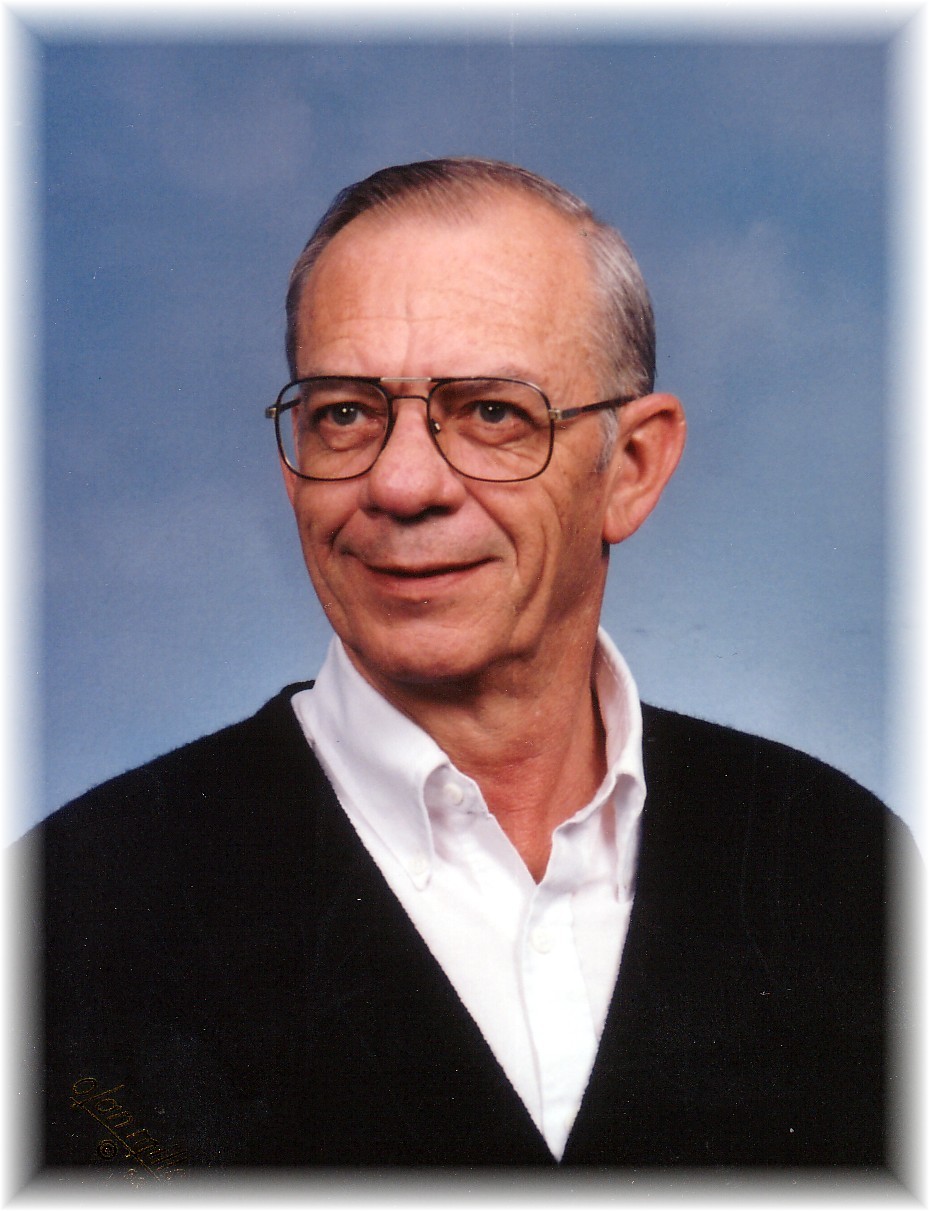 Obituary Notice
Dr. Paul M. Ridgway, Jr., 66, of Hot Springs Village, Arkansas, died Friday, July 16, 2004 in Little Rock. He was born in Hillsboro, Kansas on November 6, 1937 to the late Paul M. Ridgway, Sr. and Genevieve Godding Ridgway.
Dr. Ridgway earned his Ph.D. in Anatomy and Physiology from Louisiana State University, Baton Rouge, and went on to teach at Memphis State University. He later received his Doctorate of Chiropractic from Palmer College of Chiropractic in Davenport, Iowa, and began his own practice in Memphis. He served his country in the United States Navy and was a member of Christ of the Hills United Methodist Church in Hot Springs Village.
In the Village, he enjoyed antique cars, golf, tennis, and singing with the Cedar Mountain Singers and his church choir. He had the honor of serving on the Board of Directors of the Paul Bewie Boys and Girls Club.
He is survived by his wife, Cindy Guilkey Ridgway; two sisters, Pat Milburn of Kansas City, Kansas, and Ruth McEwan of Toronto, Ontario, Canada; and numerous nieces and nephews.
Memorial services will be held at 2:00 p.m. on Wednesday, July 21, 2004 at Christ of the Hills United Methodist Church with Rev. Bill Leslie and Rev. Sue Kelly officiating. Cremation arrangements are by Ruebel Funeral Home of Little Rock, Arkansas, 501-666-0123, www.ruebelfuneralhome.com.
Memorials may be made to the Paul Bewie Boys and Girls Club, P.O. Box 8603, Hot Springs Village, AR 71910.
---
Register Book
Guy and Myra Zeringue
Thibodaux, Louisiana

You were the best boss I ever had the pleasure of working along side. Thank you for caring about me and mine. You showed concern for all people in your kind, confident and caring ways. All your patients miss your treating the whole person. It was an honor to know you. I'll try to remember not to sweat the small stuff.
Tricia and Hunter Nolen
Memphis, Tennessee
Email: huntrinol@aol.com

Bob and Judy Rosenthal
Hot Springs Village, Arkansas
Email: jbhsv@aristotle.net

Your hands brought healing comfort and your concerned manner for me as a patient gave me a sense of hope. I will always remember with gratitude how good it felt to know that you were always around to be of service. Your legacy as a compassionate physician will be hard to exceed.
Twila R. Guy
Germantown, Tennessee
Email: twila.guy@lroom.org

Gara Arnholt Yeager
Cordova, Tennessee
Email: yeagerg@bellsouth.net

We will miss Uncle Paul very much. Our prayers are with Aunt Cindy.
John Dimos
Falls Church, Virginia

Brian & Angela Thomas
Nashville, Arkansas

Cindy, We know how dedicated and committed you and Paul were to each other. The loving memories that you have of your lives together is truly the greatest and most long-lasting gift that you will cherish forever. Our thoughts and prayers are with you.
Dr. Harry & Olivia Coleman
Memphis, TN
Email: opjc2221@aol.com

Sandra Van Velsor
Memphis, Tennessee
Email: vanvelsors@memphislibrary.tn.us

---