Frances Lucille Hembey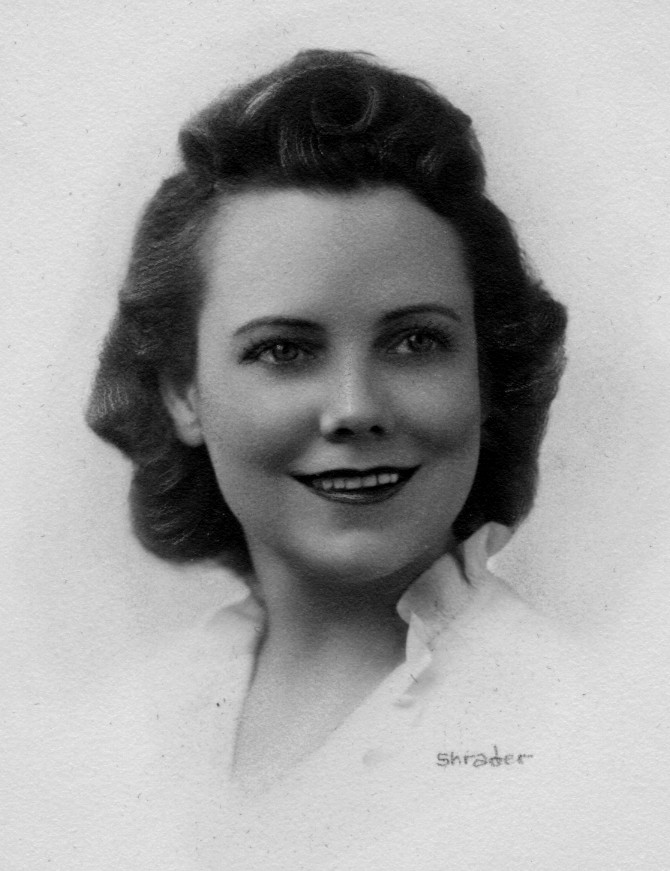 Obituary Notice
Frances Lucille Hembey, born September 12, 1914 completed her earthly pilgrimage October 3, 2004. A daughter of the late Hosea Olla and Grace Hyatt Hembey, she received a Masters Degree in Education from the University of Arkansas at Fayetteville. Miss Hembey taught at several Little Rock School District schools before retiring from her last assignment teaching sixth grade at Centennial Elementary (now the site of Centennial Park) on Battery Street.
An accomplished pianist, she taught a generation of students the joy of music. She was loved by her students who often came and visited at her home after school. Oliver Wendell Holmes once observed, "Most people go to their graves with their music still inside them." Miss Hembey shared hers and left a legacy with all who knew her. She is survived by her nephew H. Robert Howland, Jr. and his wife Nancy of Little Rock.
A graveside service celebrating her life will be held 11 a.m. Thursday, October 7, 2004 at Roselawn Cemetery. The service, under the direction of Ruebel Funeral Home, will be officiated by Rev. David Moore of Asbury Methodist Church, 1700 Napa Valley Dr., Little Rock, AR 72212 and Father John Medvick of St. Thomas Reformed Episcopal Church, 4411 Woodlawn Dr., Little Rock, AR 72205. In lieu of flowers memorials may be made to either church or the Order of Discalced Carmelite Nuns, 7201 W. 32nd Street, Little Rock, AR 72204.
---
Register Book
Miss Hemby was my 6th grade teacher her first year at Centennial. We had just lost the teacher we expected to have, Mrs. Sams, to heart trouble that summer. She came in and made all of us feel so loved that the sad transition became a happy year. I have thought of her often and have very happy memories of that year. I am so terriably said to learn of her death. My prayers are with your family. Also, I am 59 years old and a high school teacher.
Sheryl Dunn
Teacher
Little Rock, Arkansas
Email: sheryldunn@yahoo.com

---