Dr. Steven Clyde Buchanan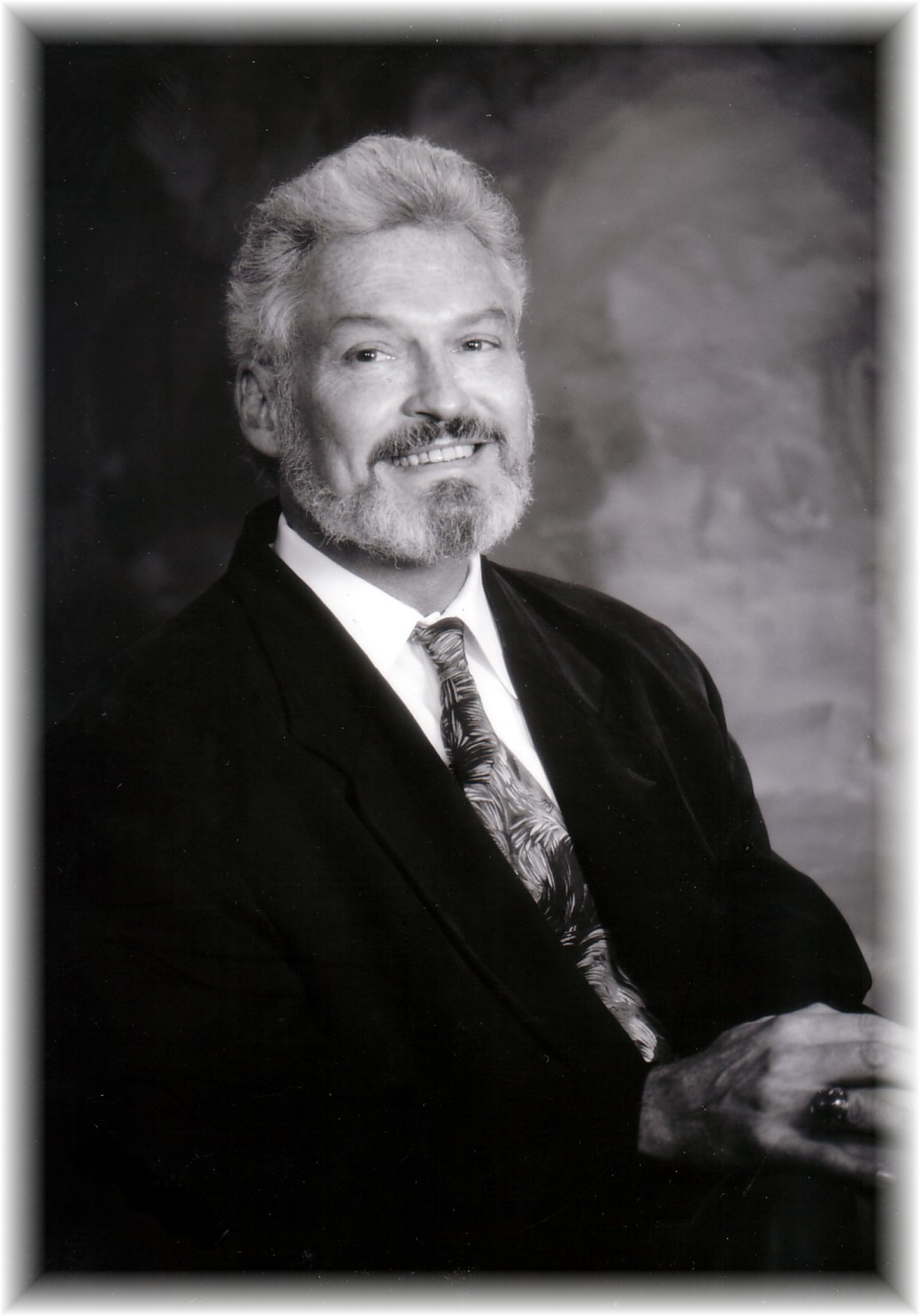 Obituary Notice
Steven Clyde Buchanan, M.D., age 60, of Little Rock, died Tuesday, August 30, 2004. He was born in Little Rock, where he graduated from Hall High School in 1962. He did his pre-med studies at Columbia College, New York, and graduated from medical school at Columbia College of Physicians and Surgeons in 1970. Post-graduate studies included 1 year at Emory, VA affiliated Program in Atlanta, New York State Psychiatric Institute, 2 years, Wichita Falls Family Practice Program, and UCS-LA County Hospital in Los Angles. Steve also was a Major in the United States Air Force with duties in General Psychiatry, and director of Substance Abuse Dependency Program. Once back in Arkansas in 1985 he was the Staff Psychiatrist of the VA Hospital, Fort Roots as well as the director of the Substance Abuse Dependency Program. He also was involved with the mental health centers in Jonesboro, Little Rock, Hot Springs, Maumelle, and Morrilton. For the past 8 years Steve was in private practice and associated with The Bridgeway in North Little Rock. Academically Steve was an Associate Professor of the Department of Psychiatry at the University of Arkansas Medical Sciences Center from 1966-70, and Medical Associate Director of the Psychiatry Residency Program at the Med Center from 1986-88. He was Diplomat of the American Board of Family Practice, American Board of Psychiatry and Neurology, member of the American Psychiatric Association, Arkansas Psychiatric Society, and American Society of Addiction Medicine. Steve loved his family, friends, and patients. He was an avid reader, loved the Dallas Cowboys, the Democratic Party, and especially his time at his cabin on the Little Red River.
Dr. Buchanan is survived by his wife Matilda Wynne Buchanan of Little Rock, a son John Buchanan of Seattle, Washington, a step-son Reed James and wife Marlo of North Little Rock, a step-daughter Matilda Louvring and husband Soren of Little Rock, a brother, Allen Buchanan and wife Sandy of Durham, North Carolina, and 2 grandchildren; Savannah and Reed James.
There will a gathering of friends at the family's home, 2212 South Gaines Street, from 5 to 7pm Friday, September 3rd, followed by a memorial service Saturday, at 11am at the Ruebel Funeral Home Chapel officiated by The Reverend Canon Daniel D. McKee. Burial will follow in Mount Holly Cemetery.
Arrangements are under the direction of Ruebel Funeral Home, www.ruebelfuneralhome.com
Memorials in lieu of flowers should be made to General Scholarship Fund, College of Medicine University of Arkansas Medical Science Center, 4301 West Markham Street, Little Rock 72205, or the John Kerry for President Fund, www.johnkerry.com., or the National Alliance for The Mentally Ill-Arkansas, 712 West 3Rd Street, Suite 200, Little Rock 72201.
---
Register Book
Steve meant so much to us. We will miss him. He will be in our harts forever. Matilda, you also remain in our hearts and prayers. We love you and treasure you.
Michael Upson and Jim Aukstuolis, MD
Little Rock, Arkansas

I worked with Dr. "B" at Charter Hospital in the mid nineties. He was a lovely person and was always willing to lend a hand or an ear. Through the years I would see him from time to time and he was always Dr "B" no matter where you saw him. I will miss him and pray that the family is in the comfort of the Almighty God.
Deborah D. Bennett
North Little Rock, Arkansas
dmbennett@aegonusa.com

I became a patient of Dr. "B" after moving to Little Rock 4 years ago. He was so easy to open up to, and helped me through some tough times. I will miss him, as I know everyone that was blessed to know him will. His wife and family are in my daily prayers.
Darlene Shields
Little Rock, Arkansas

---