Judge Richard S. Arnold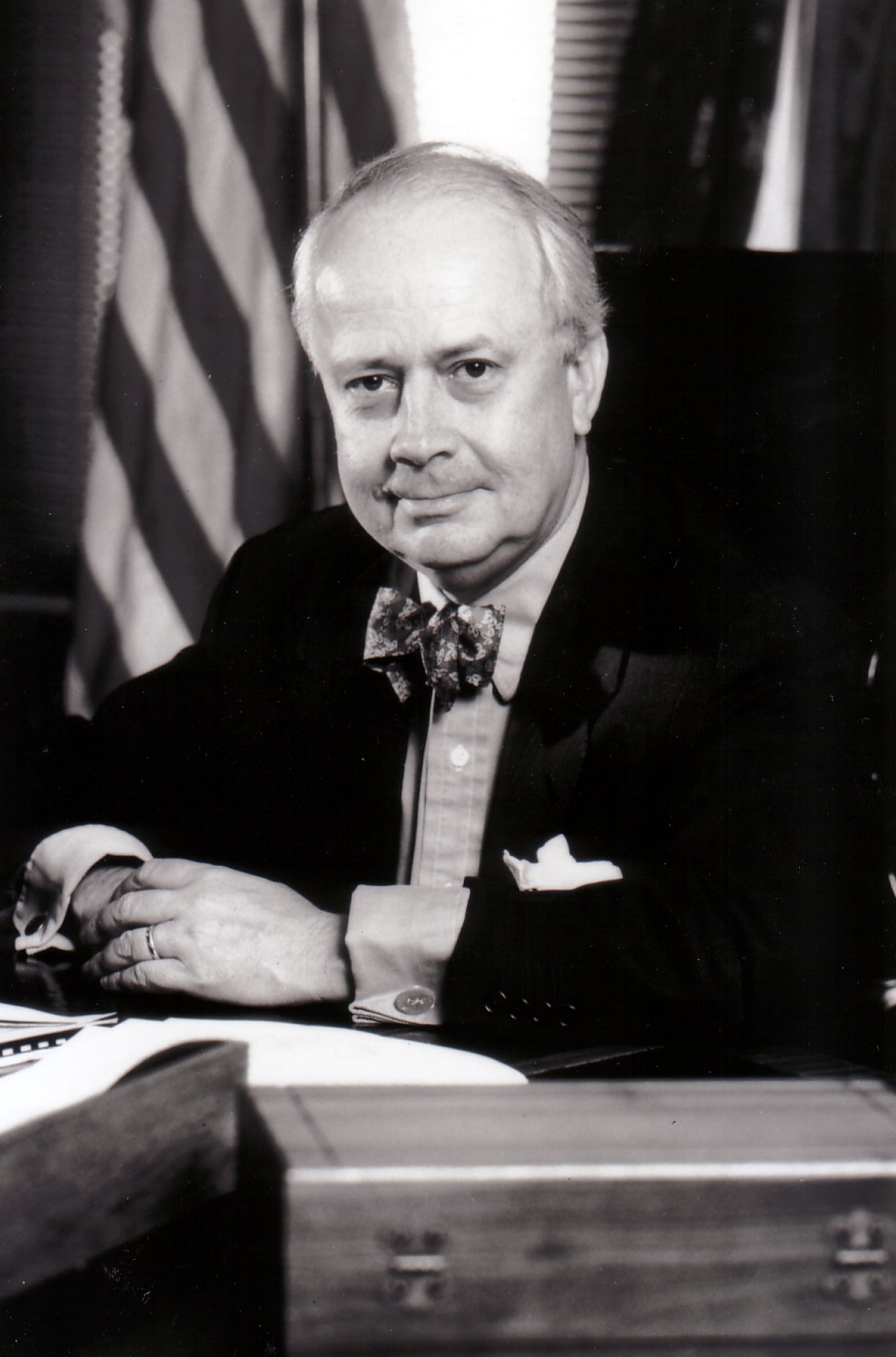 Obituary Notice
Judge Richard S. Arnold, age 68, of Little Rock, died Thursday, September 23, 2004 at the Mayo Clinic, Rochester, Minnesota. The cause of death was complications from Lymphoma. Judge Arnold had served as a United States Circuit Judge for the Eighth Circuit since March 7, 1980. Before that, he had been a United States District Judge for the Eastern and Western Districts of Arkansas, entering on duty on October 16, 1978. In 1992 Judge Arnold became Chief Judge of the United States Court of Appeals for the Eighth Circuit. Judge Arnold was born March 26, 1936, in Texarkana, Texas. He attended Harvard University once receiving the Fay Diploma, awarded each year to the student with the highest marks in his class. In 1964 he returned to Arkansas and entered the family law firm of Arnold and Arnold, in Texarkana. The church was a big part of Judge Arnold's life. He became a member of the Episcopal Church in 1952. His last membership was at St. Margaret's Episcopal Church in Little Rock.
Judge Arnold is survived by his wife Kay Kelley Arnold of Little Rock, his brother, Judge Morris Sheppard Arnold and wife Gail, of Little Rock, two daughters; Janet Sheppard Arnold Hart and husband Richard of San Carlos, California, Lydia Palmer Arnold Turnipseed and husband Terry of Syracuse, New York, four grandchildren; Evan Antonio Hart and Saxon McGrath Hart of San Carlos, California and Lucile Mae Turnipseed and Grace Arnold Turnipseed of Syracuse, New York. He is also survived by his cousin, Thomas Saxon Arnold and wife Dolores.
There will be a visitation Monday from 5 to 7pm at Ruebel Funeral Home followed Tuesday at 2 pm with a memorial service at Trinity Episcopal Cathedral. Burial of ashes will follow at St. Margaret's Episcopal. Funeral services are under he direction of Ruebel Funeral Home, www.ruebelfuneralhome.com.
In lieu of flowers, memorials may be made to St. Margaret's Episcopal Church, 20900 Chenal Parkway, Little Rock 72223, St. Gregory's Abby, 56500 Abbey Road, Three Rivers, Michigan 49093-9595, New Subiaco Abbey, 405 North Subiaco Avenue, Subiaco, Arkansas 72865, St. Louis Abbey, 500 South Mason Road, St. Louis, Missouri63141, The Arnold Lecture Series, William H. Bowen School of Law, Little Rock 72202-5142, The Richard S. Arnold First Amendment Research Excellence Award, University of Arkansas Foundation, 417 Kimpel Hall, Fayetteville, Arkansas 72201.
---
Register Book
Richard was a true gentleman. I got to play golf with him on several occasions and he was a great guy to be with on or off the golf course. Our love to you Kay.
Jody & J. L. Mullens
Heber Springs, Arkansas

---