Sharon & Sharie Alexander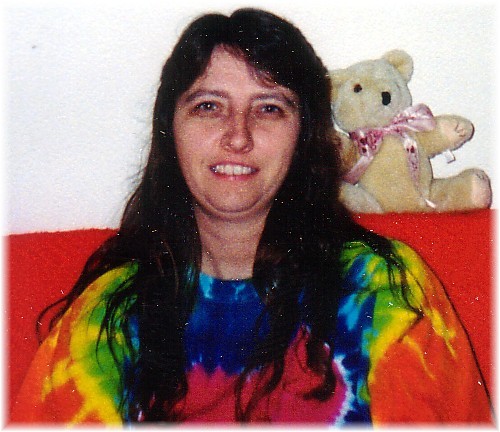 Obituary Notice
In memory of Sharon Denise Hunt Alexander age 39, of Benton and baby Sharie who died Wednesday June 23, 2004. She was a graduate of Cabot High School before working for Aegon, Inc. as a troubleshooter, Sharper Image and was last working with her mother managing the Aromatree Candle Factory in Bryant. She loved her children, family and was very outgoing, never meeting a stranger. She also enjoyed her dolphin collection.
She is survived by her husband, Howard Bret Alexander, of Benton, her mother, Kathy Jean Odom Hunt of Benton two children, Thomas W. Beard of Greenbrier, Kristine L. Beard of Morrilton, four aunts, Mary Bolden of Milton, FL, Marie Barber of Cabot, Betty Reeves of St. Louis, Janette Segrist of N. Little Rock, two uncles, A.W. "Buddy" Hunt of Sherwood, Doyl Odom of Cabot and many nieces and nephews.
A funeral service will be held Saturday, at 1:00 p.m. at the Ruebel Funeral Home Chapel. Visitation will be from 5 to 7 p.m. Friday at the funeral home. Burial will follow in New Rosemont Cemetery, Benton. www.ruebelfuneralhome.com.
---
Register Book
I just came on to this site by surfing. I am so sorry to hear of your loss. I am Victor Henderson's Daughter from Crystal Hill. You are all in my prayers.
Mary A. Pifer
Jacksonville, Arkansas
Email: shortienap46@earthlink.net

---