Sheffield Smith Lander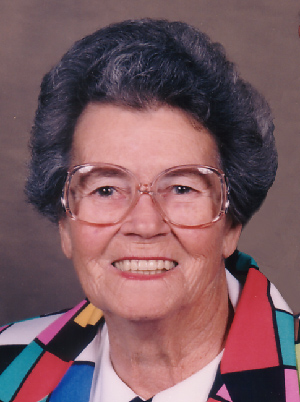 Obituary Notice
Sheffield Smith Lander, age 90, of Little Rock, died Thursday, December 18, 2003. Sheffield was born in Paragould, Arkansas to the late Chief Justice Griffin and Amelia Sheffield Daggett Smith. She was a graduate of Marianna High School before attending Sarah Lawrence College in New York, and a member of Trinity Episcopal Cathedral for over 75 years. She was also a member of The Country Club of Little Rock, Junior League of Little Rock, past President of the Aesthetic Club, and The Second Friday Book Club.
She is predeceased by her husband, Drew H. Lander who died in 1995 a daughter, Sheffield L. Owings who died in 1996, and her brother, Griffin Smith, who died in 2000. She is survived by a daughter, Roslyn L. Knutson of Little Rock, 5 grandchildren: Dodson and Andrew Christian, Roslyn and Ford Donald, And, Sheffield C. Duke and 5 great-grandchildren; Helen Sheffield and Riley Duke, Maggie Donald, Will Christian and Andrew Hiebert.
A funeral service will be held Saturday at 1:00 p.m. at Trinity Episcopal Cathedral officiated by The Very Reverend Henry Hudson. Burial will be at Roselawn Cemetery. Arrangements are under the direction of Ruebel Funeral Home.
In lieu of flowers memorials should be made to Trinity Episcopal Cathedral.
---
Register Book
---