Merlin Joe Kilbury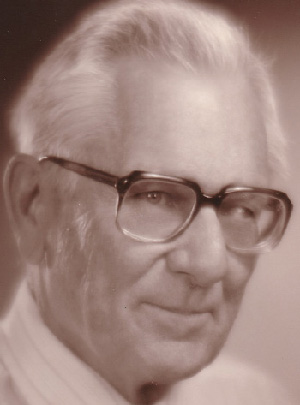 Obituary Notice
Merlin Joe Kilbury, M.D. of Bigelow, Arkansas, died Friday, January 10, 2003. He was born in Little Rock where he graduated from Little Rock High School. He later graduated 3rd in his class at Vanderbilt University and graduated from the University of Arkansas Medical Sciences Center in 1945, serving his internship at St. Vincent Infirmary. He entered the service serving in the U.S. Army as an officer in the Far East. He returned to be Assistant Resident of Surgery at Barnes Hospital from 1951-52, and Co-Resident in surgery from 1952-53. He was a member of the American Board of Surgery Fellow, the Pulaski County Medical Assistant Society Boss of The Year in 1971, Chairman of the Regional Advisory Group in 1972, and from 1978 thru 1990 served as Chief Medical Officer at the Little Rock Military Processing Station. Merlin was a member of Trinity Episcopal Cathedral where he served on the Vestry and also in the position of Senior Warden, and he was the President of the American Cancer Society of Arkansas Division from 1965,66,67. Merlin was a member of the Sigma Chi Fraternity and during his college years a Southwest Champion handball player.
He is survived by his wife Patsy May Kilbury of Bigelow, three sons Merlin Joe Kilbury, III and wife Diane of Tulsa, Robert Farabee Kilbury and wife Gale of Sherman, Illinois, David Graham Kilbury and wife Brenda of Little Rock, two daughters; Julie Hawkins and husband Carroll of Little Rock, Stella Mullins and husband Ronnie of Morrilton, Arkansas, 14 grandchildren and 13 great-grandchildren.
There will be visitation Sunday from 2 to 4 P.M. at Ruebel Funeral Home, followed Monday with 11:00 A.M. funeral service at the funeral home chapel officiated by The very Reverend Henry Hudson.
Memorials in lieu of flowers should be made to Trinity Episcopal Cathedral.
---
Register Book