Marian Thorpe Flake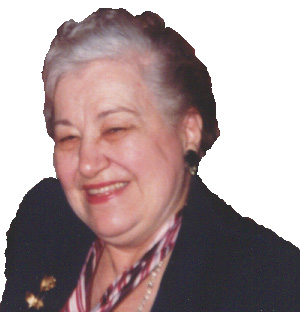 Obituary Notice
Marian Thorpe Flake, age 93, of Little Rock, died, Wednesday, March 5, 2003. She is survived by her sister Helen Hoke of Little Rock, a brother Clifford Thorpe of Little Rock, a son Morgan Flake of Little Rock, three daughters, Sue Kochel and Husband Guy of Jonesboro, Ruth Healy and husband Joe of Little Rock, Trisha Norton and husband Bob of Benton, 6 grandchildren; Kerri Garrison, Kristy Kirby, Charles Kochel, Mike, Kevin, and Brian Norton, and 6 great-grandchildren.
There will be a memorial service Saturday, March 8th at 1 pm at First Presbyterian Church officiated by Reverend Howard Gordon.
Memorials should be made to First Presbyterian Church, 8th and Scott Street, Little Rock 72201, or a favorite charity.
---
Register Book
---