Betty Jane Bell Dunham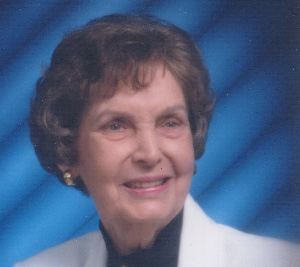 Obituary Notice
Betty Jane Bell Dunham, age 78, of Little Rock died February 24th, 2003. She was born February 23, 1925, the daughter of the late Horace and Betty Bell. She is preceded in death by her husband Lee Dunham and a brother Jim Bell.
Betty is survived by two daughters, Maryetta Padgett and husband Wayne of Glenwood, Arkansas, Jane Lee Field and husband Bob of Fairview Heights, Illinois, 3 grandchildren Tara Hargrove and husband Jake of Glenwood, Angela and Becky Field of Murray, Kentucky, one great-grandson, Cole Hargrove of Glenwood, and two sisters, Mary Frances Bell of Maumelle, and Cris Bell Waits of Dallas, Texas.
There will be a visitation from 6 to 8 pm Friday at the Ruebel Funeral Home, followed by a 1 pm Saturday funeral service at the funeral home officiated by Reverend Bill Elliott and Reverend Patrick Moore. Burial will be at Pine Crest Memorial Park.
Memorials should be made to the Glenwood United Methodist Church, Arkansas Hospice or a favorite charity.
---
Register Book
Betty was a wonderful, sweet and caring person. I only knew her for a couple of years,but she left great impression! I had not seen her since 12/14/02 nor had I spoken with her so it was very sad to see that she had passed. I know she is healthy, happy and at peace now. We were able to get to know one another through the Ostomy support group. Betty was always wanting to help in any way she could for others. We are all so fortunate to say we knew her and had her as a friend.

Sincerely, Holly Pettit nurseholly@comcast.net
Little Rock, Arkansas
---